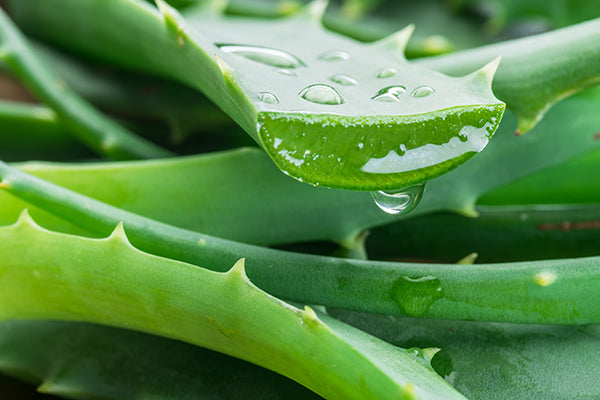 Organic Aloe Vera
Aloe Vera is powered with natural antioxidants and antibacterial properties to soothe and nourish.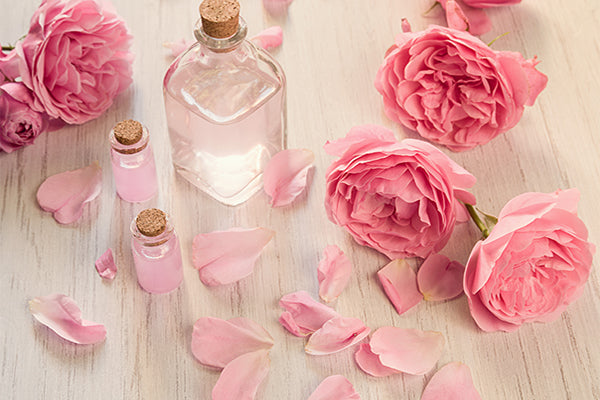 Rose Water
Rose water has been used in skincare products for hundreds of years, Rose water can support skin irritations and skin complexion. With additional anti-inflammatory properties, it can also calm and reduce skin puffiness and redness.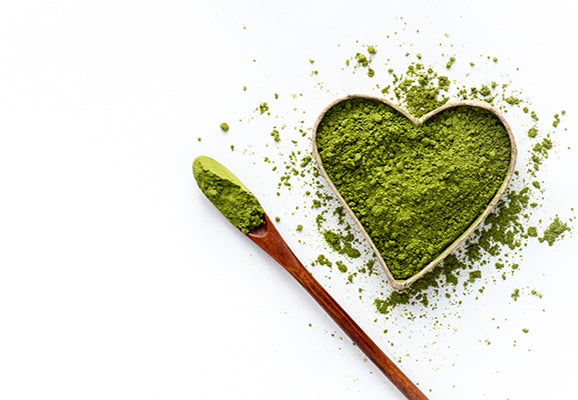 Green Tea Extract
Green tea extract contains elements that can be effective in protecting against free radicals. Helps your skin to retain moisture and hydration, reduce puffiness and can support the prevention of acne and breakouts.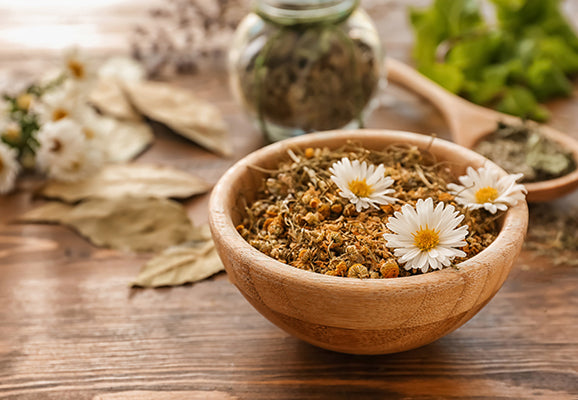 Chamomile Flower
Chamomile Flower can provide anti-bacterial, anti-inflammatory, and anti-irritant properties all in one. It also can provide calming properties for your skin and with it's powerful antioxidants helps to tighten pores and slow down aging of the skin.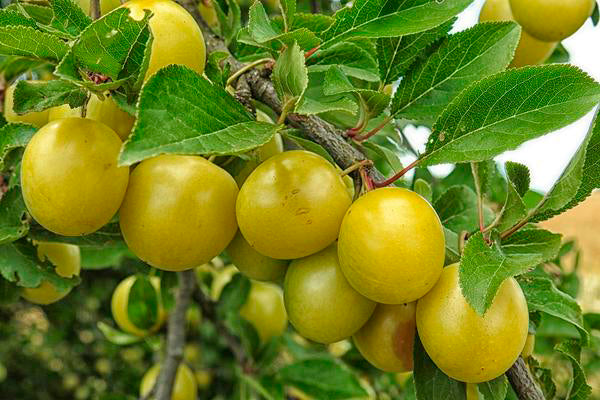 Kakadu Plum
Kakadu Plum has great healing properties that can support the strengthening of your skin and is rich in Vitamin C. This helps to give your skin it's natural glow and supports your skin against harmful effects of free radicals.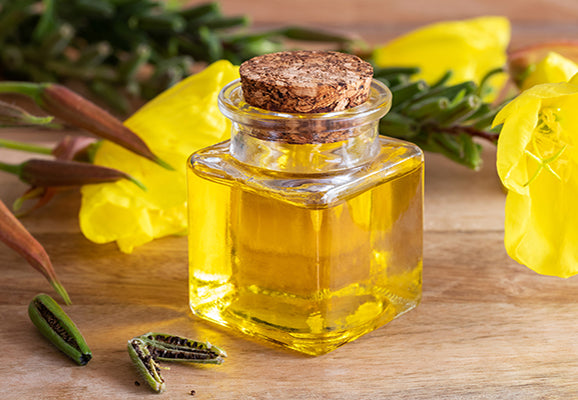 Evening Primrose Oil
Evening Primrose Oil moisturises and soothes skin, whilst helping to enhance the texture and elasticity of your skin. Supports dryness, irritation, roughness, and ageing.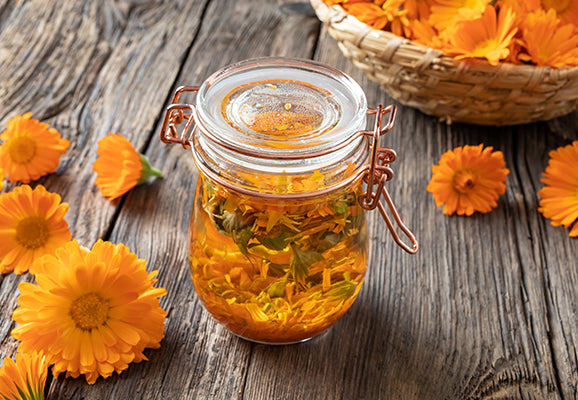 Calendula
The nourishing benefits of calendula help to plump skin, helping to make your skin tighter and more subtle. Calendula provides anti-inflammatory and anti-oxidant to help your skin's natural collagen.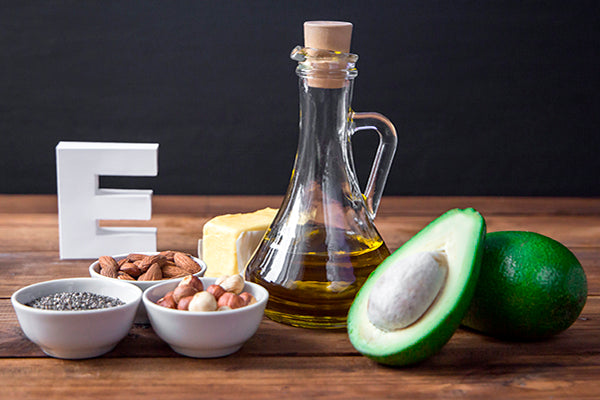 Vitamin E
Vitamin E is a powerful antioxidant that maybe effective in supporting skin against UV damage. Also nourishes and protects skin.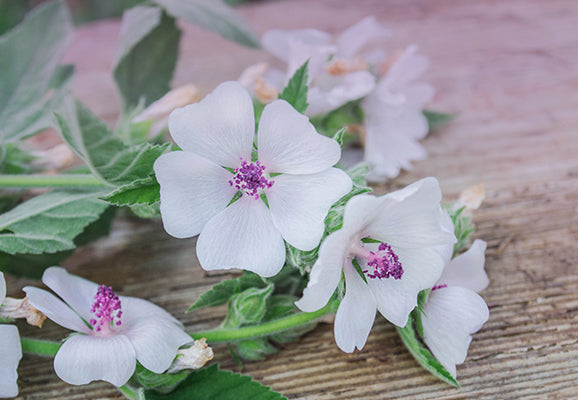 Marshmallow Root Flower
Marshmallow Root Flower can help to relieve skin irritation, a beneficial ingredient for those with sensitive skin as it helps to sooth redness, relieve inflammation, and retain moisture.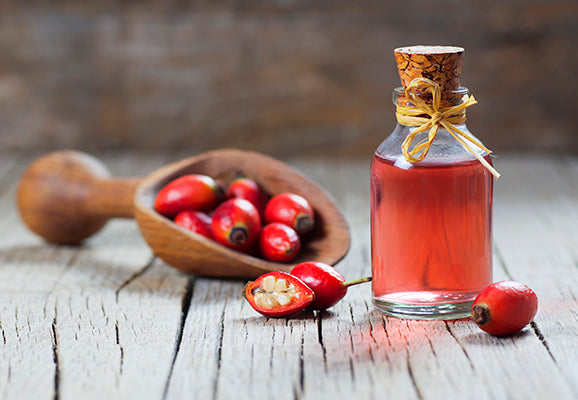 Rosehip Oil
Rosehip Oil is full of fatty acids and Vitamin A to help moisturise skin, promote skin regeneration and can help to improve skin flexibility.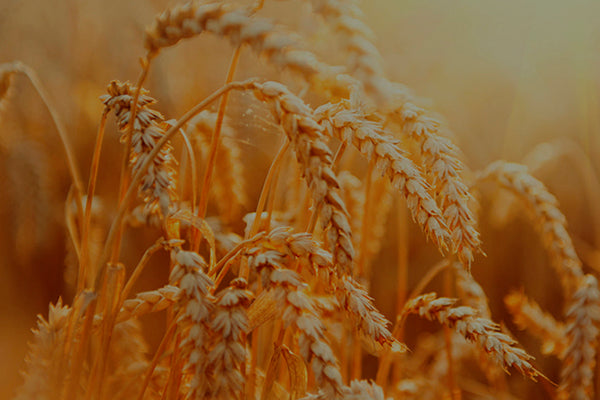 Saccharide Isomerate
Saccharide Isomerate is natures hyaluronic acid and can hydrate skin for up to 72hours. It can provide instant and deep hydration for your skin. It also helps to strengthen your skin's defence mechanism.