At Blessed by Nature we produce simple skin care, full of not so simple ingredients that are natural and organically derived. We strive to source these as locally and sustainably as can be and will continue to evolve as advancements do. Our range takes the struggle out of selecting natural skincare products as we know this can be overwhelming whether you are a skincare junkie or not, within the Blessed by Nature ranges you will find the perfect product to support your skincare concerns. So, join us, say yes, and bless your skin.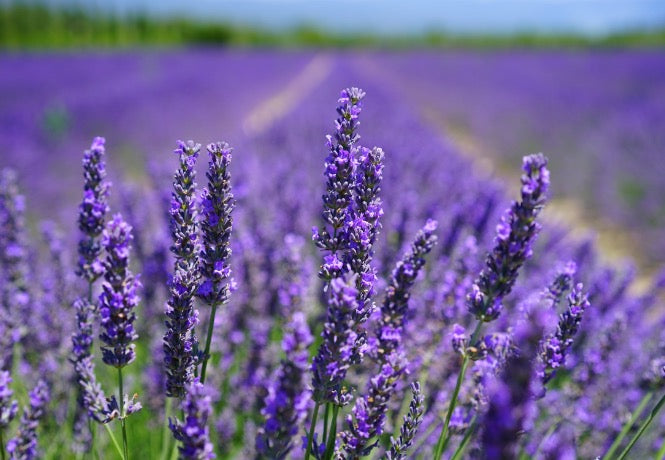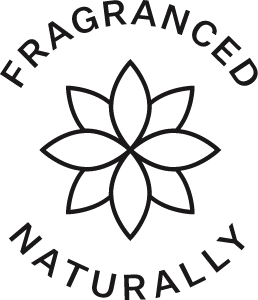 From our skincare range through to our body range we choose to use natural fragrances, this means that our complex fragrances are made exclusively from natural aromatics including essential oils.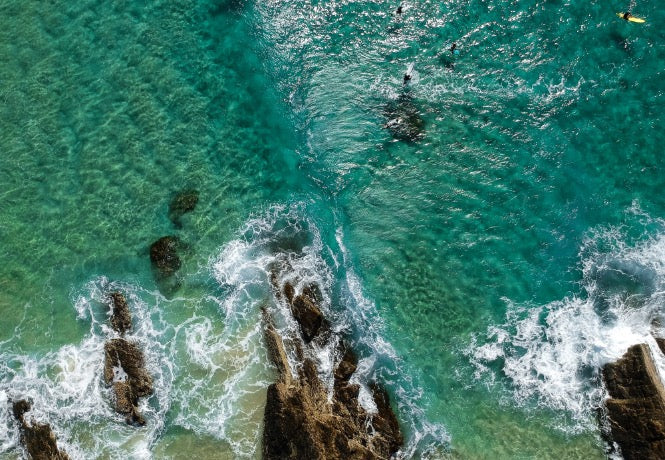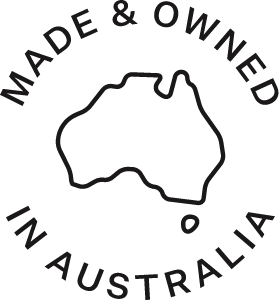 Blessed by Nature is small batch manufactured in Australia and proudly Australian owned, which we will continue to be. We will also continue to source local natives and locally derived ingredients for our products where we can and as we develop new products for the brand.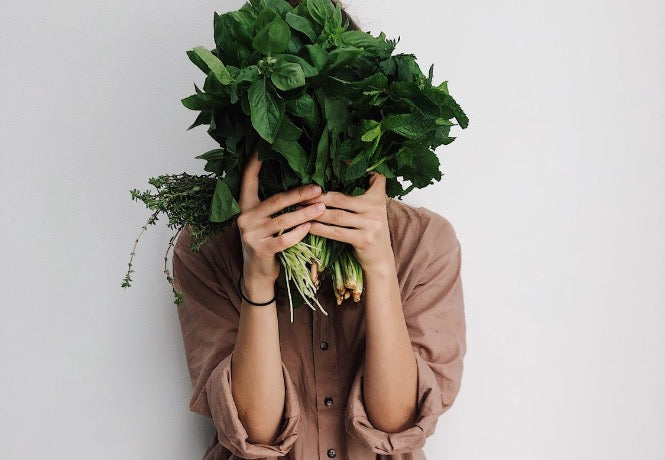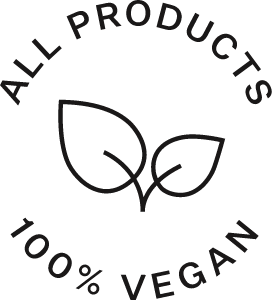 We want to make sure we have an offering for everyone, so our products are 100% suitable for our vegan consumers.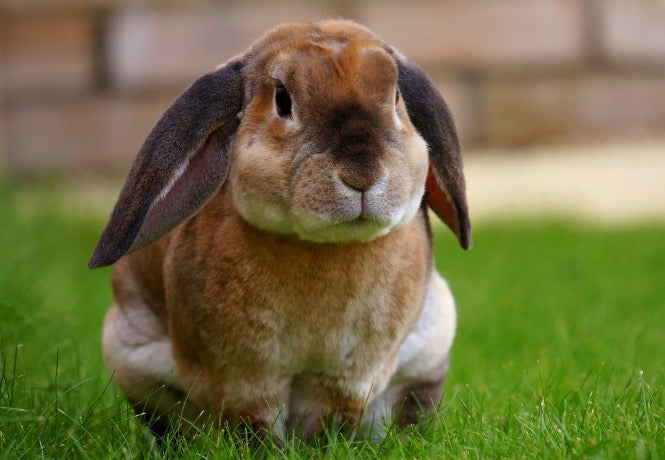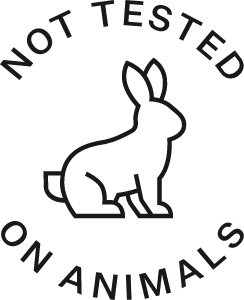 At Blessed by Nature we absolutely do not test any of our products on animals and stand by supporting our planet's furry friends.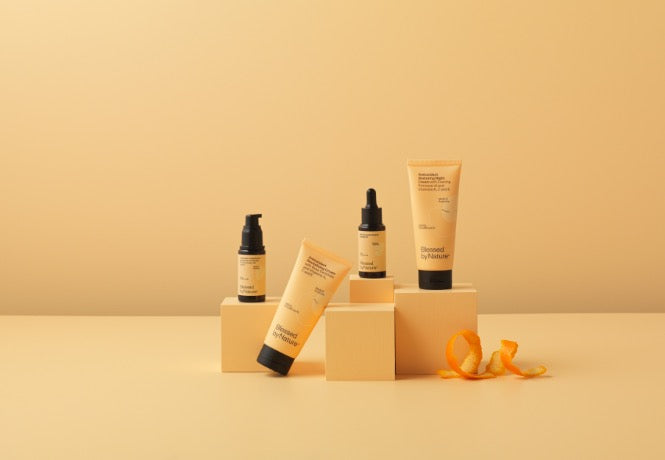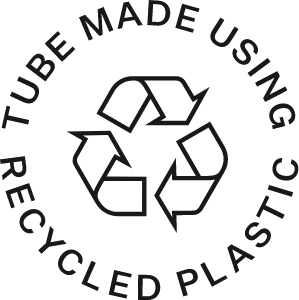 At Blessed by Nature it was a high priority for us to make sure we took steps towards being as sustainable and as environmental as we could within our means. Therefore, we want to ensure that we use post-consumer recycled plastic where we can throughout our brand journey.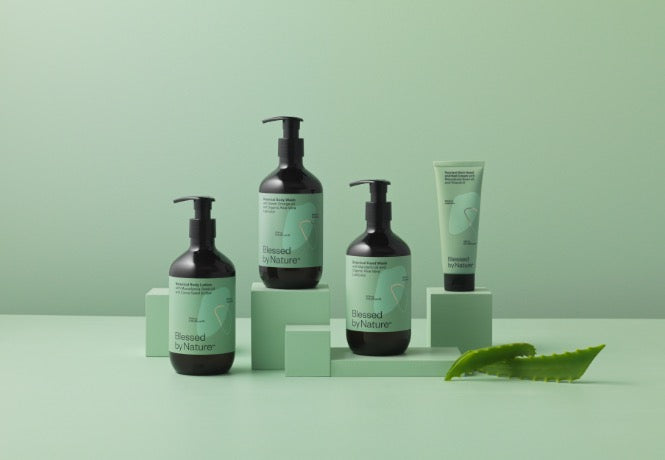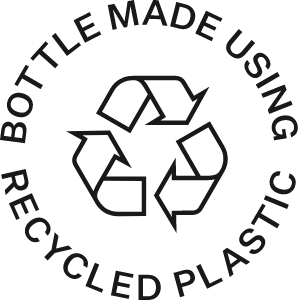 Currently our tubes and bottles are partly made using post-consumer recycled plastic so that we are reducing  the amount of new plastic into the world.  As we continue to evolve as a brand our scientific studies of the power of nature will continue to grow. It is this work that allows Blessed by Nature to be simple and more environmentally benign and sustainable for our planet and for you.